ISO 9001:2015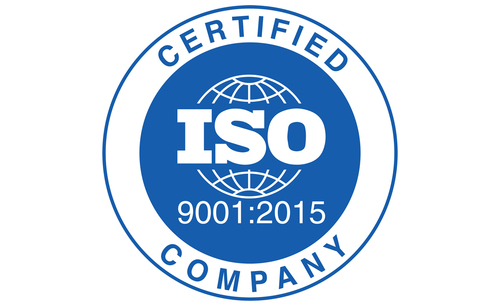 ISO 9001:2015
Product Description
Content: ISO 9001:2015 is an international standarddedicated to Quality Management Systems (QMS). The QMS is the aggregate of allthe processes, resources, assets, and cultural values that support the goal ofcustomer satisfaction and organizational efficiency. First published in 1987,the latest iteration (ISO 9001:2015) replaces ISO 9001:2008.
ISOs overall mission is built on thefollowing core initiatives for its members:
Increasingadherence to Good Standardization Practices (GSP) among standards experts inevery national organization and evaluating all processes to determine theiralignment with the World Trade Organization (WTO) Technical Barriers to Trade(TBT) Agreement.
Contact Us
B No. C-3A/78C, 3rd Floor, Janakpuri,, New Delhi, Delhi, 110058, India
Phone :+918045804251